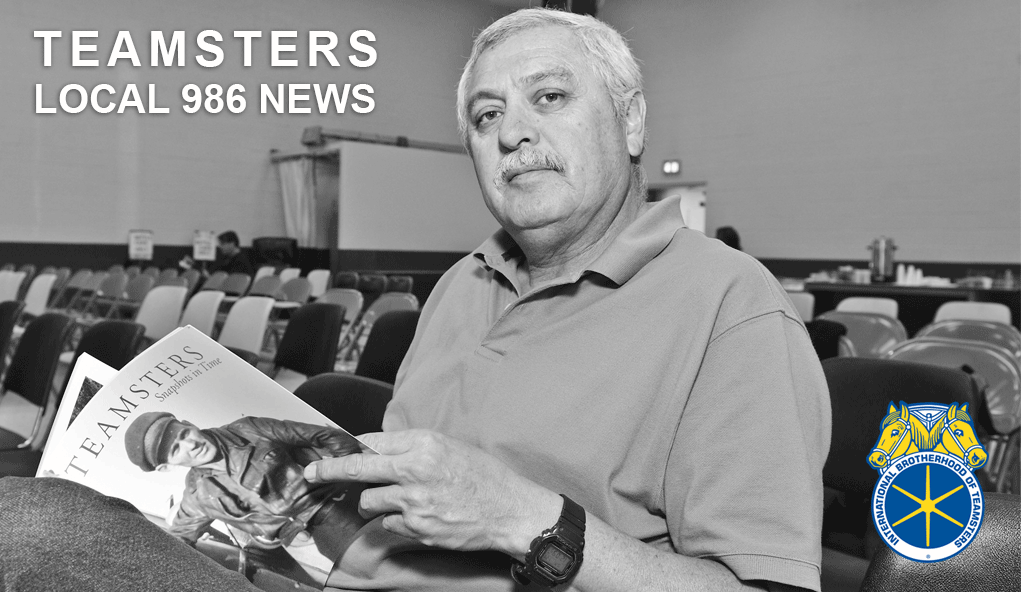 Teamsters Local 986 Family Night
at CASHMAN FIELD
Wednesday July 22, 2015 at 7:05pm
Tickets are Limited! 
Buy a ticket for the ALL You Can Eat PartyZone for only $10.00 per ticket!




$2.00 from every ticket sold will be donated to
The Shade Tree to help homeless women and chidren.

Tickets are available for purchase at the
Local 986 offices at 300 Shadow Lane in Las Vegas
or you can purchase them below.
($10 + paypal fee).
Get your tickets today!