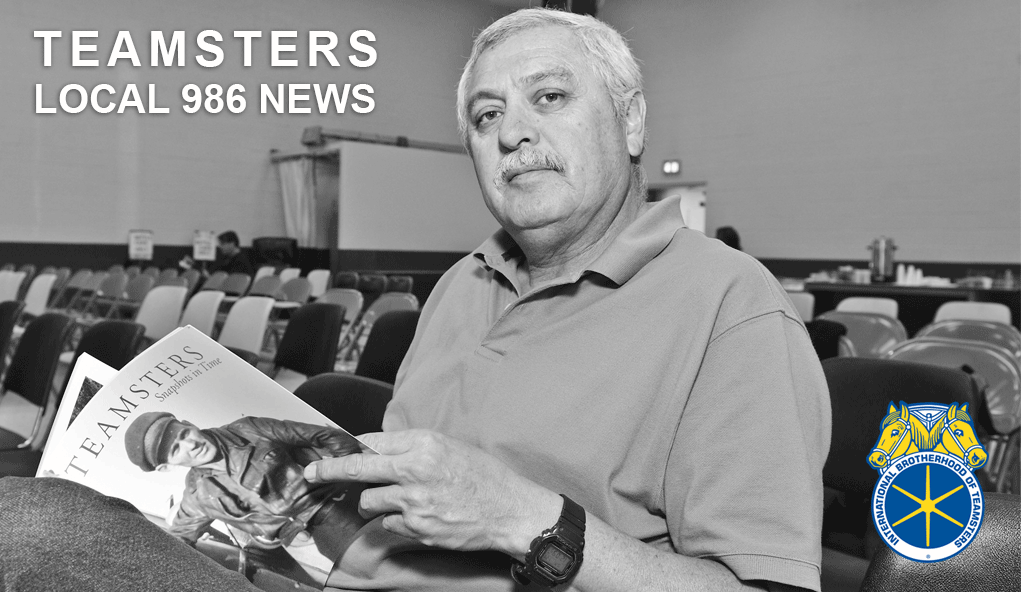 Dear Members of Teamsters Local 986:
Today marks the start of our Voter Registration Week of Action! The first step to voting is making sure that you're registered. If you've recently moved or haven't voted in a while, your registration may be inactive and you could have a difficult time voting at the polls. Make sure that doesn't happen by registering to vote NOW!
This week, Teamsters all over the country will be going to worksites to help register voters. Just in case they don't make it to your workplace, make sure you're registered by CLICKING HERE to request a paper voter registration form. You can also check to see if your state has ONLINE VOTER REGISTRATION. 
For more resources about voter registration rules in your state, check out the Fair Elections Legal Network State-Specific Guides. All workers can win this fall if we get out to vote. Register to vote now to make your voice heard in November!