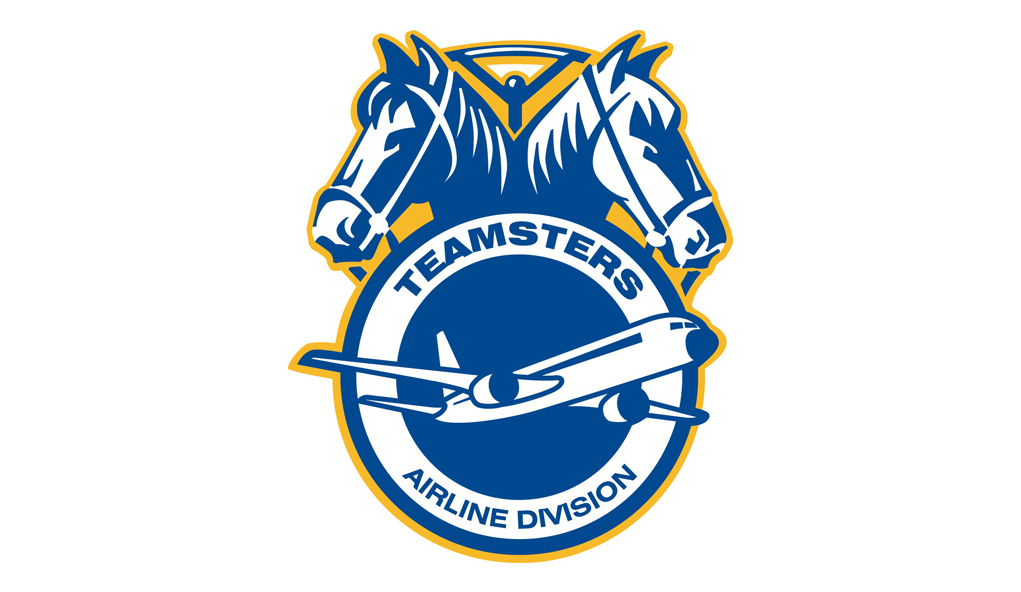 July 30th, 2018
Brothers and Sisters,

On June 14th, 2018 the company made a "Final Offer" for an agreement that stated that they had no more to give and that they were done with direct negotiations. We were faced with two choices at that point. Move directly into Government Supervised Mediation, which will prolong the process indefinitely, or allow you, the members to review the improvements the Company's "Final Offer "made to the failed TA and allow you to vote.

Your rank and file Negotiations Committee could not reach a consensus on whether to bring this final offer to the floor for a vote, but after discussion with Local Union leadership, IBT review, and in accordance with our by-laws, it was determined, that not only is it the right thing to do but, that there is enough improvement in the final offer for you, the members, to decide.

Voting materials should start arriving at your homes in the week of August 6th. We are aware there is very misleading disinformation that is being circulated, so please take time to read the official ballot documents and ask your Business Representatives questions before you vote. We will make the documents available on your local website as well as on the Airline Division's web. Voting will be by phone or the internet. Voting will open on, or about, August 6th and will close on, or about, August 27th.
In Solidarity,
Your Business Representative
The proposed ballot timeline is as follows:

Ballots Mailed - Monday, August 6th

Begin Duplicate Ballot Requests - Tuesday, August 14th

Deadline for Duplicate Ballot Requests - Tuesday, August 21st

Vote Count - Monday, August 27th at 12 PM EST