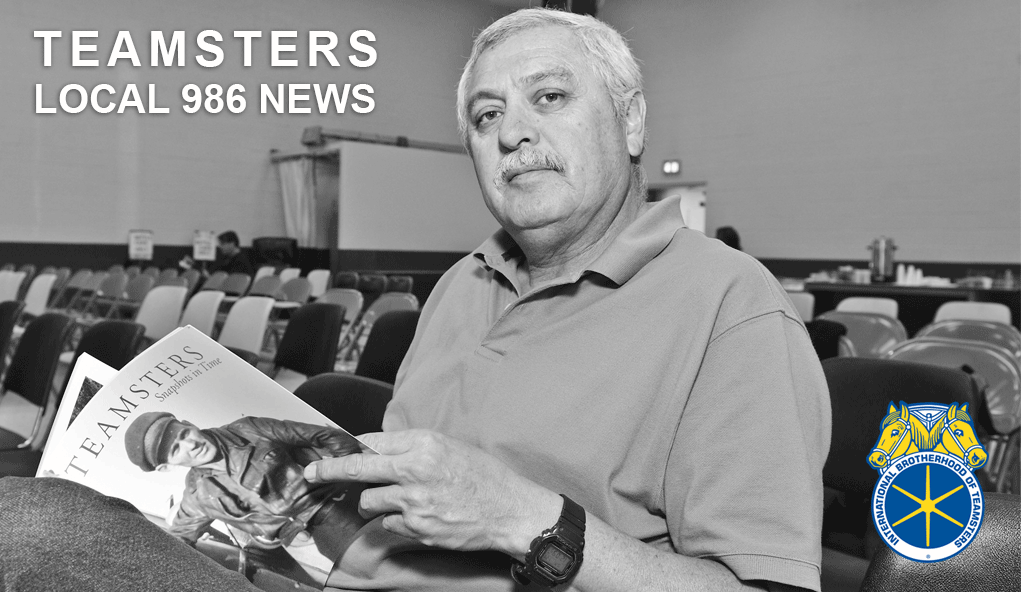 The political season of 2012 is upon us and we need to make an informative decision in voting for the future of this country. We will have a choice of re-electing President Obama and the other candidates that will support the rights of workers and policies that improve the middle class. Or we can fall prey to candidates of the Republican Party that have proven to be an enemy of the workers and middle class of America while they continue to be sheep for the large corporations in their quest to continue to receive their enormous tax breaks on the backs of the American workers.
We need to stand up to the corporate greed that is overtaking our country. The Republican sponsored "Fox News" has convinced so many Americans that it is a sin to support the rights of workers and that the labor unions are at fault for the poor economy.
We need to remind everyone that it was the American workers that built this country into the most powerful nation in the world. But, it was the politicians of both political parties that weakened our economy by these free trade agreements that have sent millions of American jobs to countries overseas.
Every member of this union should register to vote to protect the rights of the American worker. Please talk to your co-workers, family members and neighbors to make sure that they are registered to vote in the next election. The future of this country depends on every worker, family and friends to get involved and vote for candidates that will support the working class.
Local 986 will continue to fight the corporate greed of corporations like KAG West that deny the rights of workers in having a collective bargaining agreement that will provide for guarantees of wages, benefits and working conditions. These workers deserve the same rights as other members of the Teamsters and we will continue to fight for their dignity and respect in the workplace.
Recently, the National Labor Relations Board ruled in favor of the workers at KAG West and ordered the company to pay almost $2.00 an hour in back wages plus interest to every employee. Local 986 filed an Unfair Labor Practice (ULP) charge on behalf of the employees after their wages were not re-instated as were the other employees that were not in the union. The Board agreed with Local 986 that KAG West violated the rights of these workers and ruled that they were being discriminated against on the basis of voting for the union to represent them.
Please contact our office if you need assistance at your workplace. The policy of this local union is that all calls should be returned within 24 hours.
You can also send an email to info@teamsters 986.org if you need additional assistance or have any concerns.
Please remember to get involved with your local union and VOTE!