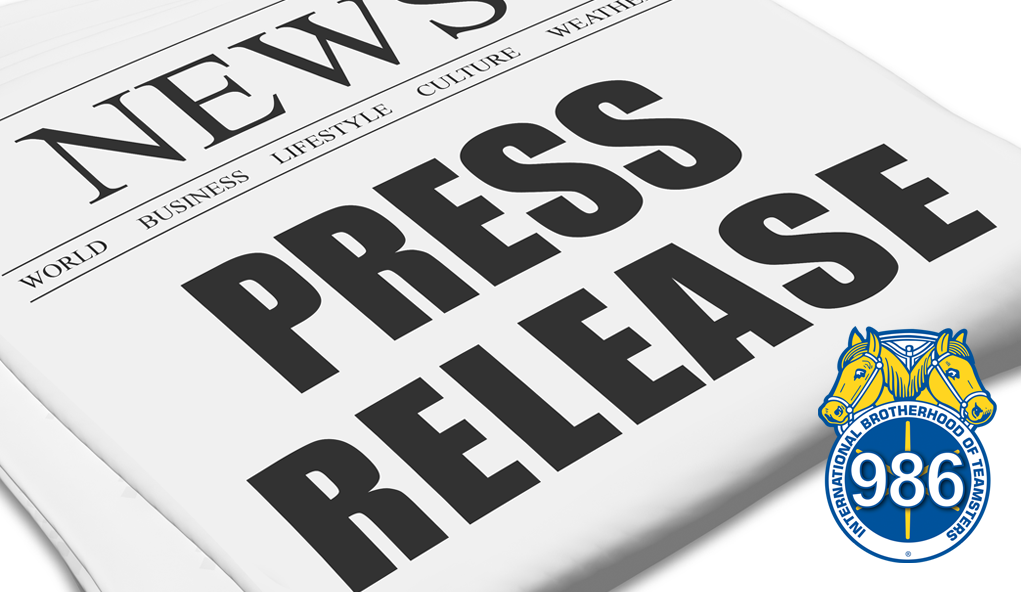 October 10, 2022 - Statement from Chris Griswold, Secretary-Treasurer and Principal Officer of Teamsters Local 986 and Vice President At-Large of the International Brotherhood of Teamsters:
On behalf of over 17,000 members, the Executive Board of Teamsters Local 986 is appalled with the racist comments from members of the Los Angeles City Council and the President of the Los Angeles County Federation of Labor based on the reports of numerous news sources yesterday including The Los Angeles Times.
The Executive Board of Teamsters Local 986 held an emergency meeting today and voted unanimously to withdraw all political support for the President of the City Council, Nury Martinez, Councilmen Kevin DeLeon and Gil Cedillo and ask them to resign from the City Council.
In addition, we call for the resignation of LA County Federation of Labor President Ron Herrera.
Teamsters Local 986 has voted unanimously to withdraw our affiliation with the Federation of Labor if Mr. Herrera does not resign immediately. Furthermore, I will resign my position as a Vice President of the Los Angeles Federation of Labor as I can not be a part of an organization that supports this type of behavior.
There is no place for racism in our city or in the House of Labor.