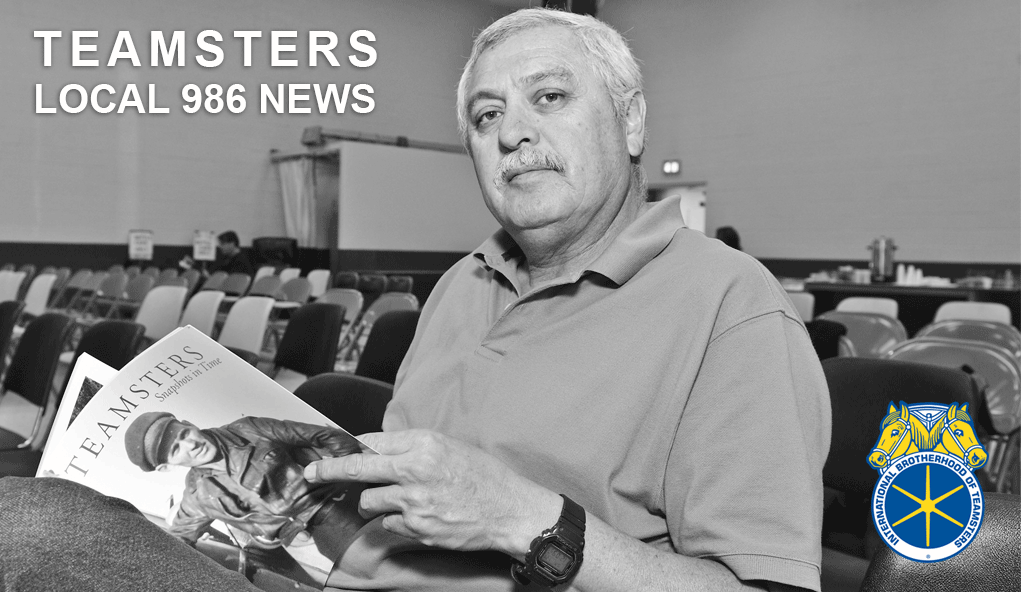 On Tuesday, April 3, 253 workers at Ducommun AeroStructures in Monrovia, California became Teamsters when a majority of the workers voted to join Local 986. Today's vote was 180 for the Teamsters, 52 for the IAM and seven votes for no union.
The bargaining unit consisted of more than 230 members of the Machinist's Union (IAM) who were frustrated with poor representation by the IAM. The workers had a choice of no union, IAM or the Teamsters. The new members' job classifications include manufacturing technicians, material coordinators, inspectors, machinists, assemblers, painters and mechanics.
Local 986 currently has 15 members at Ducommun AeroStructures who were instrumental in the organizing drive throughout the plant.
"We witnessed the strong representation that the Teamsters provided to their members and that is what we wanted for all of the workers at Ducommun AeroStructures," said Richard Martinez, a member of the organizing committee.
"I have been a union member for almost 30 years but I always wanted to be a Teamster," said Rose Gutierrez, another organizing committee member.
"Today is a great day to be a Teamster—I am thrilled to have my brothers and sisters join our union," said Michael Stanton, chief shop steward.
"The workers won despite a vicious anti-union campaign waged by Ducommun AeroStructures and an anti-Teamster campaign waged by the IAM," said Chris Griswold, Secretary-Treasurer of Local 986 in South El Monte. "However, these workers remained united and focused on improving their lives with a Teamster contract. I want to thank Manny Valenzuela and the International Union's Organizing Department for providing assistance and Ricardo Hidalgo for leading this campaign."
Ducommun AeroStructures designs, engineers and manufactures the largest, most complex contoured aerostructure components in the aerospace industry. The company provides supplies for commercial aircraft, regional and business jet aircraft, military aircraft, commercial and military helicopters, and space launch vehicles.