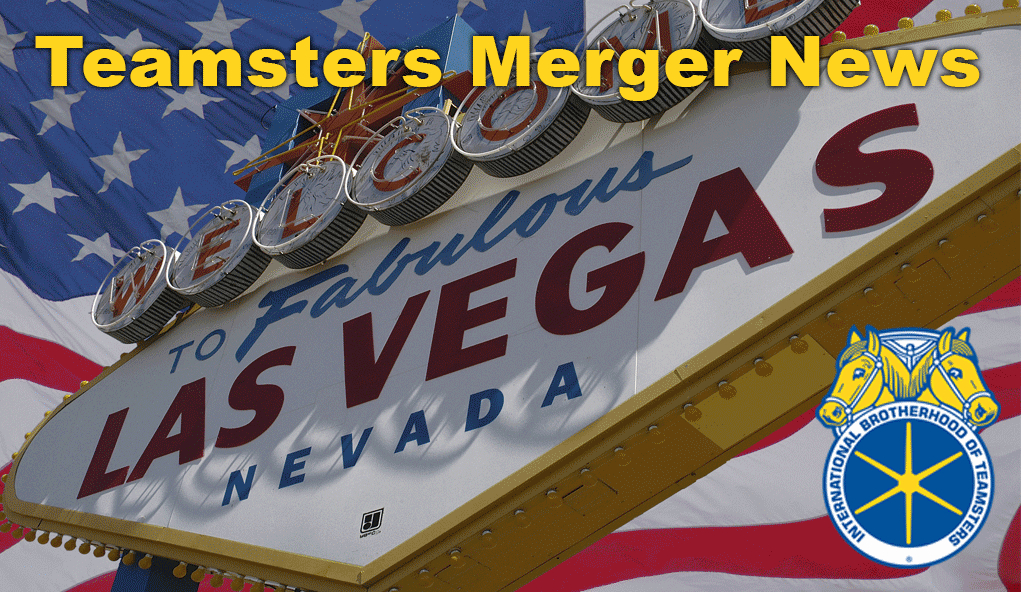 Dear Shop Stewards and Members in Las Vegas,

On behalf of our 17,000 members and staff, we welcome you to Teamsters Local 986. The merger of Local 995 into Local 986 will be effective on March 1, 2014 and we look forward to increasing the strength of our combined local unions through representation of our current members and organizing new members into the Teamsters Union.

Local 986 will continue to provide quality representation with Mike Magnani as the Coordinator for the office in Las Vegas. Debra Miller, Beverly Williams and Mark Ranger will remain as business representatives for our members in hotel and casino industry. Roman Delgado will be assigned as the business representative for the car rental industry. Our members in Las Vegas and Reno in the airline industry will continue to be represented by Dave Elmore and Nate Gushi.

Teamsters Local 986 strongly believes in providing our stewards with the knowledge and training to enforce our collective bargaining agreements. In early August, we will offer shop steward training in Las Vegas through the IBT Training and Development Department to empower our shop stewards to more effectively represent our members.

Teamsters Local 986 has also been granted assistance from the IBT Organizing Department to focus attention on organizing new members in Las Vegas. We will have organizers from the IBT working throughout Las Vegas to assist employees that desire union representation. Please contact our office or your business representative if you would like to join our organizing team as a volunteer or a project organizer.   Our members are our best resource to organize new members and we will need to build our union together!

In closing, we want to thank you for your continued support of Teamsters Local 986 and please contact us directly if you have any questions or concerns. We want the members of Local 986 to get involved in their union and work together to build our collective voice in representing all of the members in this great union.
Chris Griswold
Teamsters Local 986