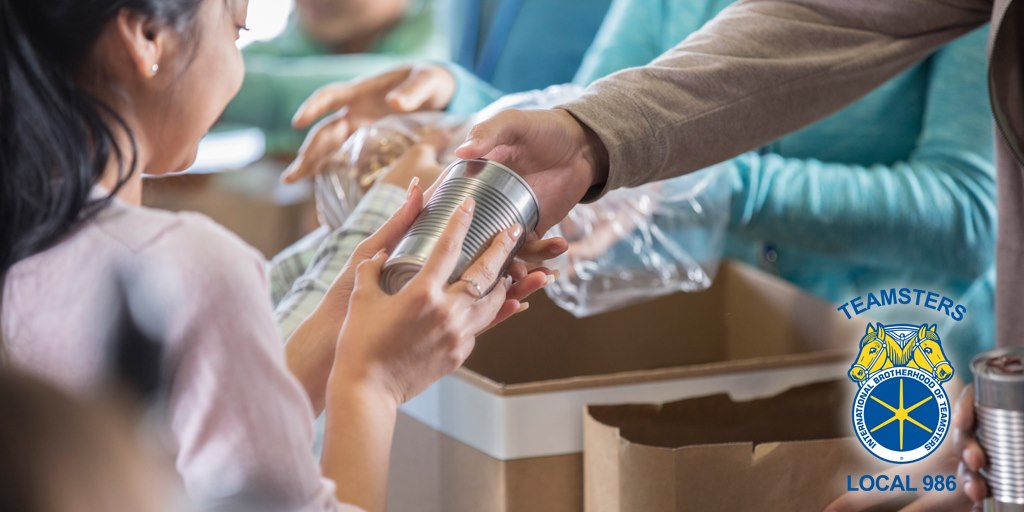 This upcoming Wednesday, April 22, 2020, Teamsters Local 986 will be hosting a Food Drive for Teamsters throughout Las Vegas that have been affected by the COVID-19 Pandemic.

Teamsters that are out of work can pick up food supplies from 10:00am to 3:00pm (while supplies last) at: Teamsters Local 986, 300 Shadow Lane, Las Vegas, Nevada.

*Please see map for traffic flow instructions. Press link to download map: http://www.local986.org/food-drive-traffic-flow-map.pdf

If you are unable to download map from the link above, see image in this post below.

NOTE: It is recommended for member verification that you bring the yellow postcard that was mailed to your home address on file with Local 986. If you did not receive a postcard, you will need to complete a verification form at the Food Drive.