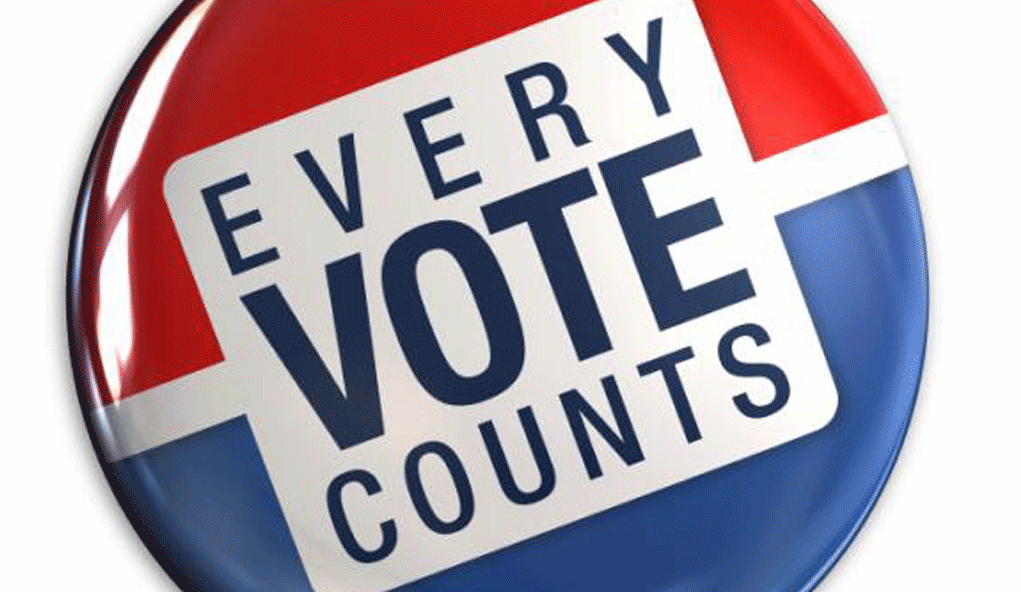 Vote From Home Nevada! 
Nevada plans to conduct an all-mail election for the June 9, 2020 primary election. All active registered voters in Nevada will be mailed an absentee ballot for the primary election. No action or steps, such as submitting an absentee ballot request application, will be required by individual voters in order to receive a ballot in the mail. Voters will be able to mark their ballot at home and then return it by mail using a postage-prepaid envelope or by dropping it off in person at a designated county location.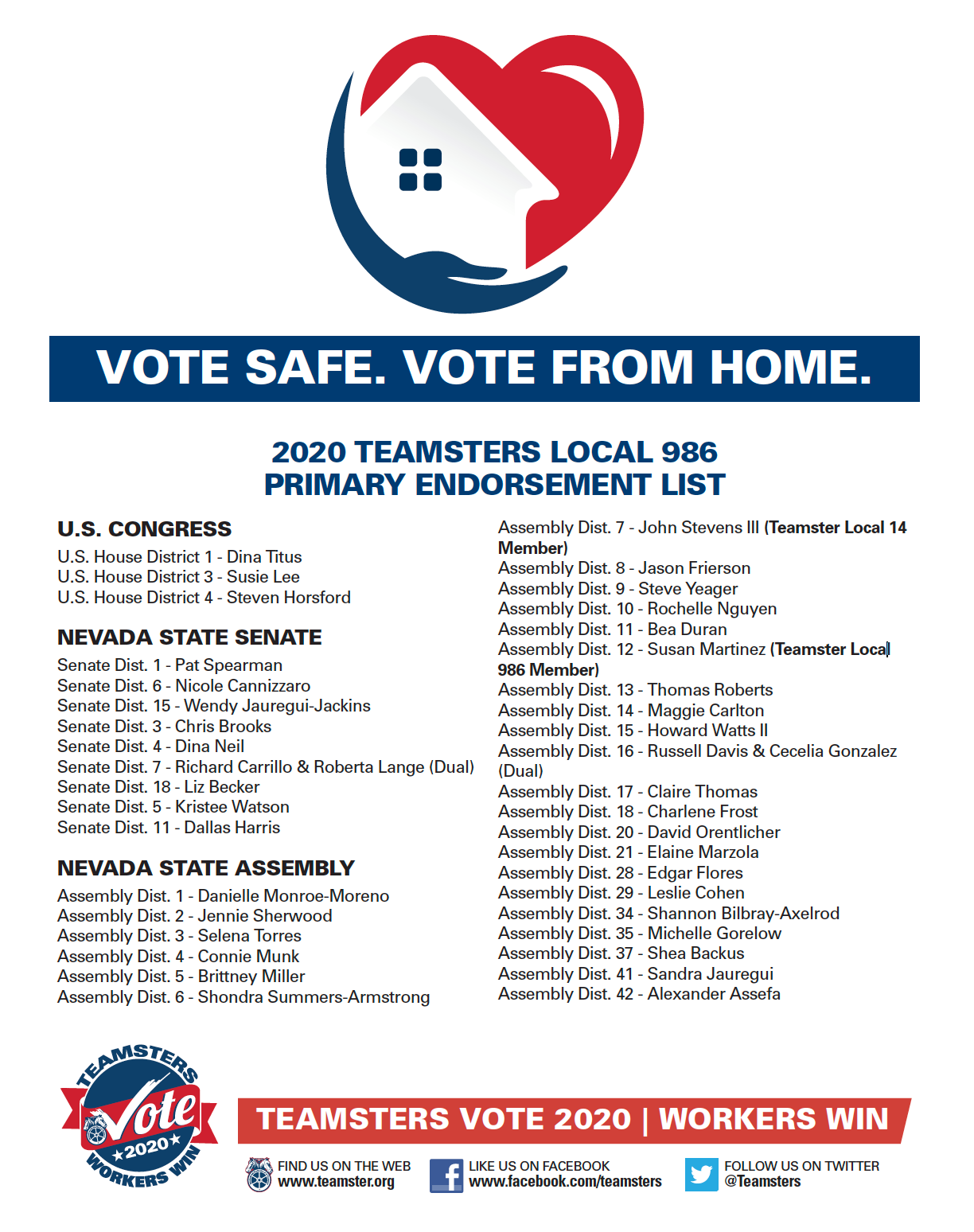 This announcement applies only to the June 9, 2020 primary election.
Download List (Press Here)