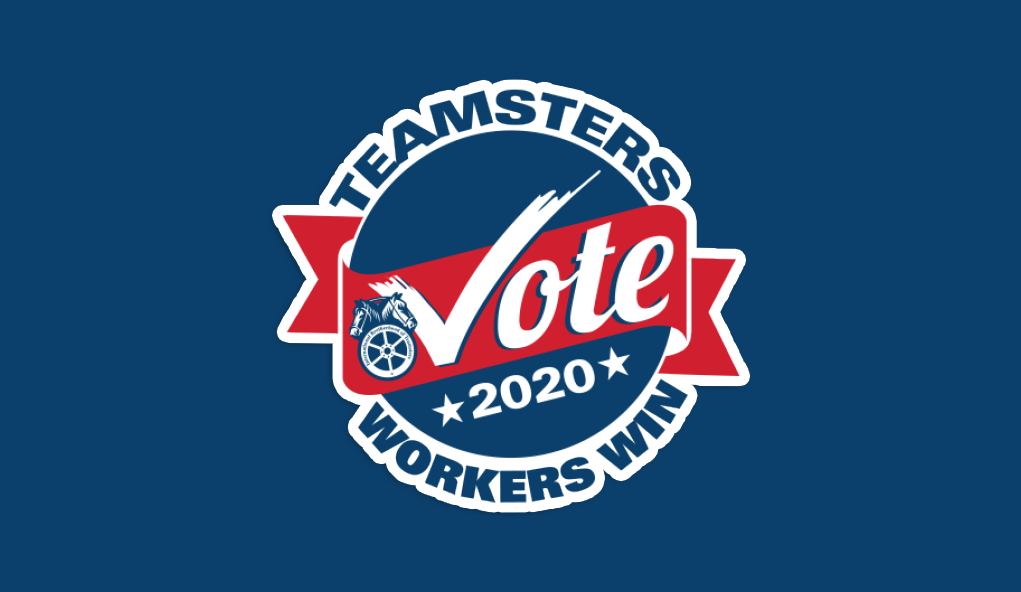 2020 - Nevada Teamsters General Election Endorsements.

For More Information on this years Election, visit Nevada 2020 Election Page.
***NOTE:  Check this page frequently for updates related to the 2020 general election.  Information such as polling places and ballot drop-off locations will be added once the county election offices finalize their election plans***
 Be Advised:  Voters should not try to confirm the status of their mail ballot by attempting to vote in person after they have already voted by mail.  Attempting to vote more than once in the same election is a serious crime that carries a penalty of up to 4 years in prison.  
Voters who want to check the status of their mail ballot can login to the Secretary of State's voter services website and confirm that their ballot has been received, or they can contact their county election office directly.  Voters will also have the option to sign up for a service that will send the voter an alert via text message or email when the voter's ballot has been received and counted. 
***NEW*** There is a lot of misinformation circulating about the 2020 general election in Nevada. In order to educate voters and separate the facts from fiction, the Secretary of State has prepared a helpful document titled Facts vs Myths. If you have heard things about the election but you are not sure if what you have heard is true definitely check out this resource.