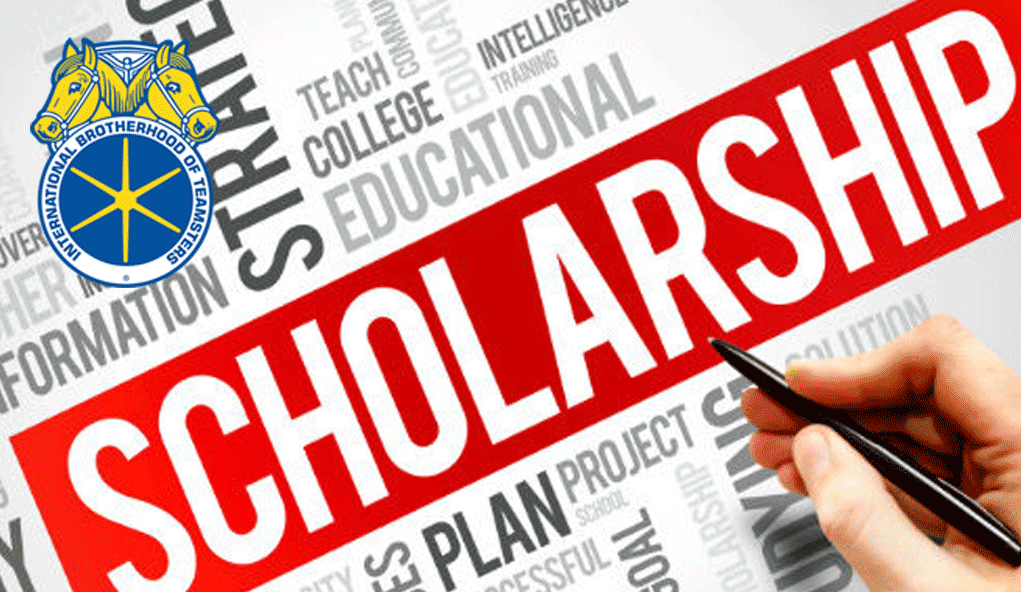 Deserving High School Seniors Graduating this Year,

Who Have
A 3.0 or higher GPA may apply for this scholarship;
One parent must be an active member in good standing with Local 986;

AND
Student must have been accepted by an accredited University, College Vocational or Trade School.
Applicants must promptly provide:
1.

Proof of Acceptance to the selected university, college, vocational or trade school.
2.

Copy of high school transcript including grade point average.
3.

A wallet size photo.
4.

Please include a legible listing in outline form of all your activities, work experience, honors, distinctions and achievements. Please ensure that this listing is no longer than one page.
5.

Please include a one full page typed letter on how you can be an asset to the Community and Teamsters Union if granted this scholarship.
UPON COMPLETION PLEASE FORWARD YOUR APPLICATION TO:
TEAMSTERS LOCAL 986 SCHOLARSHIP COMMITTEE
1430 E. HOLT AVE
COVINA, CA 91724
For further information please contact Local 986 Scholarship Fund at info@teamsters986.org.
APPLICATION DEADLINE
MARCH 31st, OF EACH CALENDAR YEAR
Applications received after March 31st may not be considered.