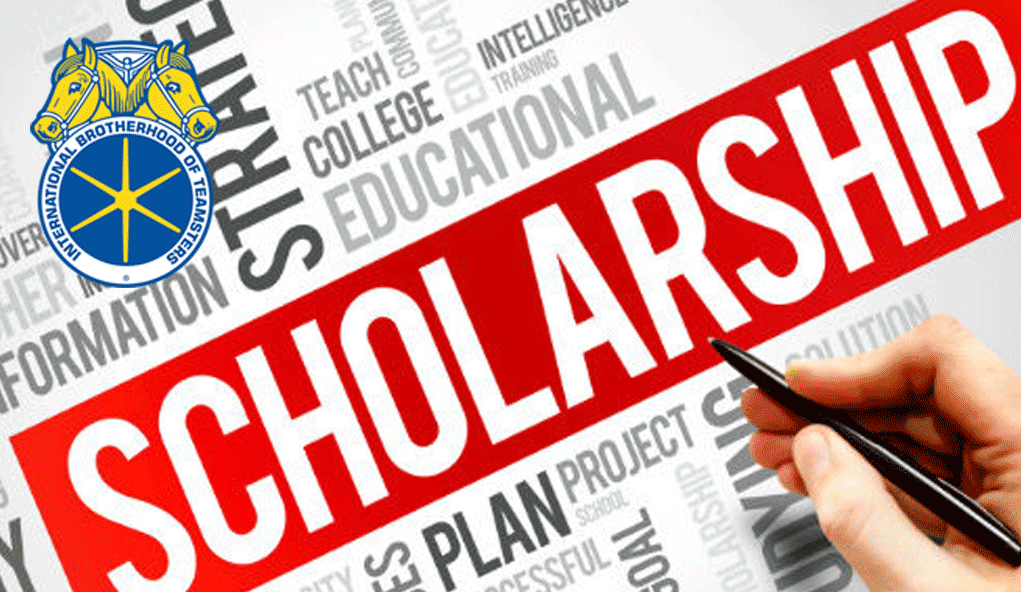 Deserving High School Seniors Graduating this Year,

Who Are
A Daughter or Son of an Active Teamster whose dues are current with Local 986; 
and 
Attending or have been accepted by an accredited University, College or Trade School.

Applicants must promptly provide:
Proof of Acceptance to their selected university, college or trade school;
Copy of high school transcript including grade point average;
A wallet size photo;
Attach a legible listing in outline form of all your activities, work experience, honors, distinctions and achievements. Please ensure that this listing is no longer than one page and that it is stapled to the back of this application;
In your own handwriting, your own view on how you can be an asset to the Community and Teamsters Union if granted this scholarship.  Please submit one full page.
UPON COMPLETION PLEASE FORWARD YOUR APPLICATION TO:
TEAMSTERS LOCAL 986 SCHOLARSHIP COMMITTEE
1430 E. HOLT AVE.
COVINA, CA 91724
For further information please contact Local 986 Scholarship Fund at info@teamsters986.org.
APPLICATION DEADLINE  
MARCH 31st, OF EACH CALENDAR YEAR

DUE TO COVID-19, APPLICATION DEADLINE HAS BEEN EXTENDED UNTIL MAY 15, 2020.
Applications received after May 15 may not be considered.